The Immersion Tour «
amaysim Australian Surf Movie Festival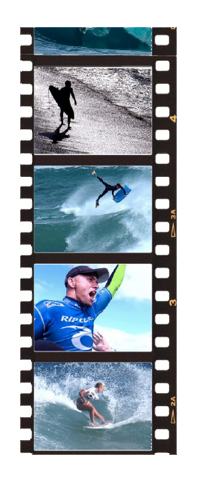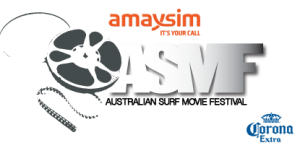 Over the past seven years, surfing enthusiast and filmmaker Tim Bonython has spent every available moment doing what he loves – conducting interviews and filming images of breath-taking wave riding from all corners of the globe to create a 13-part series on his beloved sport of surfing. This series has now been re-created into a two-part live theatrical show called IMMERSION.
IMMERSION looks at every aspect of surfing – from its early history, the evolution of surfboards, the science of surfing, the grown of the sport and development of competition, to how surfing is portrayed in the media, the action and still cameramen, film editors to the business of surfing and the counter culture that has grown worldwide. Immersion takes you to some of the world's most isolated, notorious and picturesque surfing locations.
IMMERSION is not just big waves and boards as the film covers all aspects of the sport – from body surfing and body boarding, surf ski, long board and even the new stand up paddle boarding.
IMMERSION TRAILER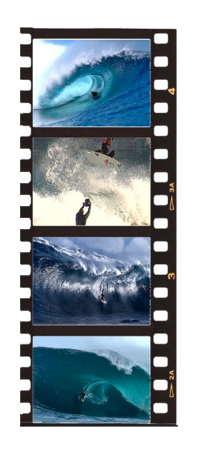 IMMERSION also looks at the Kings and Queens of the sport – from Duke Kahanamoku to 10- times World Champion Kelly Slater and women's world champion Stephanie Gilmore – they are all there, telling their story, sharing their knowledge and espousing their passion.
IMMERSION is a sight and sound experience including a specially-composed film score, live commentary from the Director and acoustic music performances from local up-and-coming artists.
2012 IMMERSION Tour would play in some of Australia's most prestigious film-screening venues including Melbourne's Australian Centre for the Moving Image (ACMI) and Sydney's Seymour Centre.
It's going to be uniquely AMAZING!
IMMERSION is a "must see" event for surfing enthusiasts of all tastes, genres and generations.